2020 America's Best Real Estate Professionals Top 100. [WA – Individual Volume]
Aerospace Engineer. Master Certified Negotiation Expert.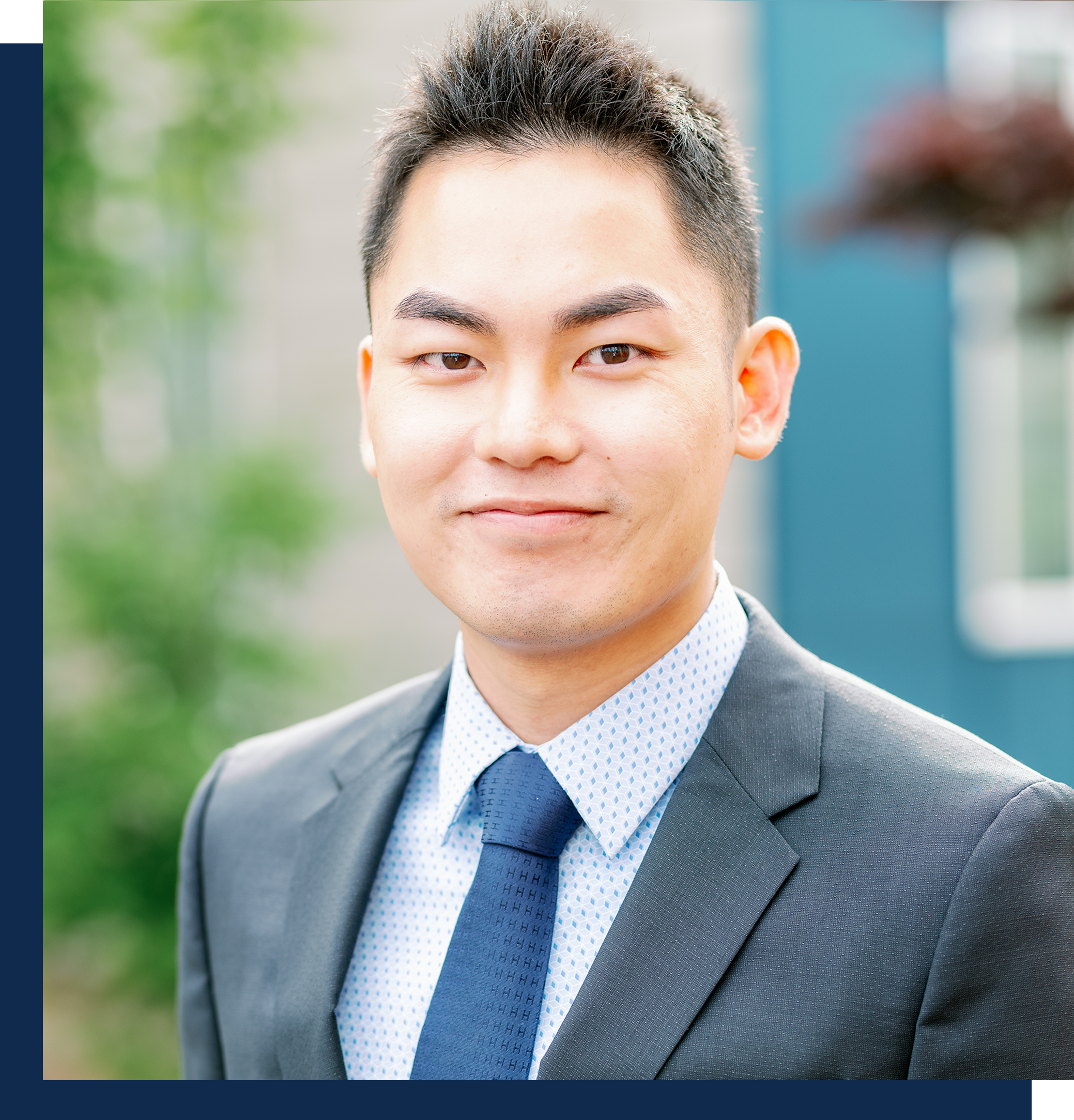 MANAGING BROKER, MS, MCNE, SCPM
425-628-8012
kevin@yuencompany.com
In setting the standard for excellence in real estate brokerage, Kevin Yuen is committed to providing the most comprehensive and distinguished real estate services within the distinctive communities of the Greater Seattle and Eastside real estate market. As a specialist in the Acquisition and Marketing of Residential, Luxury and Investment Properties, his trusted perspective and thorough and competent representation is highly valued. A multilingual agent, he is fluent in English, Mandarin and Cantonese and dedicated to providing trusted and sound representation for his local, national and international clientele. In helping a client to find their dream home, sell their special residence or make a strategic investment, Kevin clearly distinguishes himself by creating an exceptional real estate experience!
Kevin's clients trust in his integrity and insight, and value his timely guidance and expertise in addressing all aspects of the transaction with professional competence. He is masterful at finding creative and equitable solutions to make each transaction come together with a positive result. In indulging his clients with first class service, Kevin readily delivers results that are beyond their expectations and is truly dedicated to providing an unprecedented depth of real estate expertise that ensures their real estate dreams come true!
Contact Kevin to serve you and your personal real estate interests. Kevin looks forward to earning your trust, business and most importantly a long-lasting relationship well beyond closing.
Training Exprience
– Managing Broker, Washington & Texas
– Certified Relocation Specialist
– Luxury Marketing Specialist
– Master Certified Negotiation Expert
– Certified Project Manager | Stanford University
– MS Engineering, Aerospace | UCLA
– BS Aerospace Engineering | UC San Diego
Our team is more than a group of employees; we're a family.