Project Manager
Home Search. Specialist. Client Concierge. Marketing.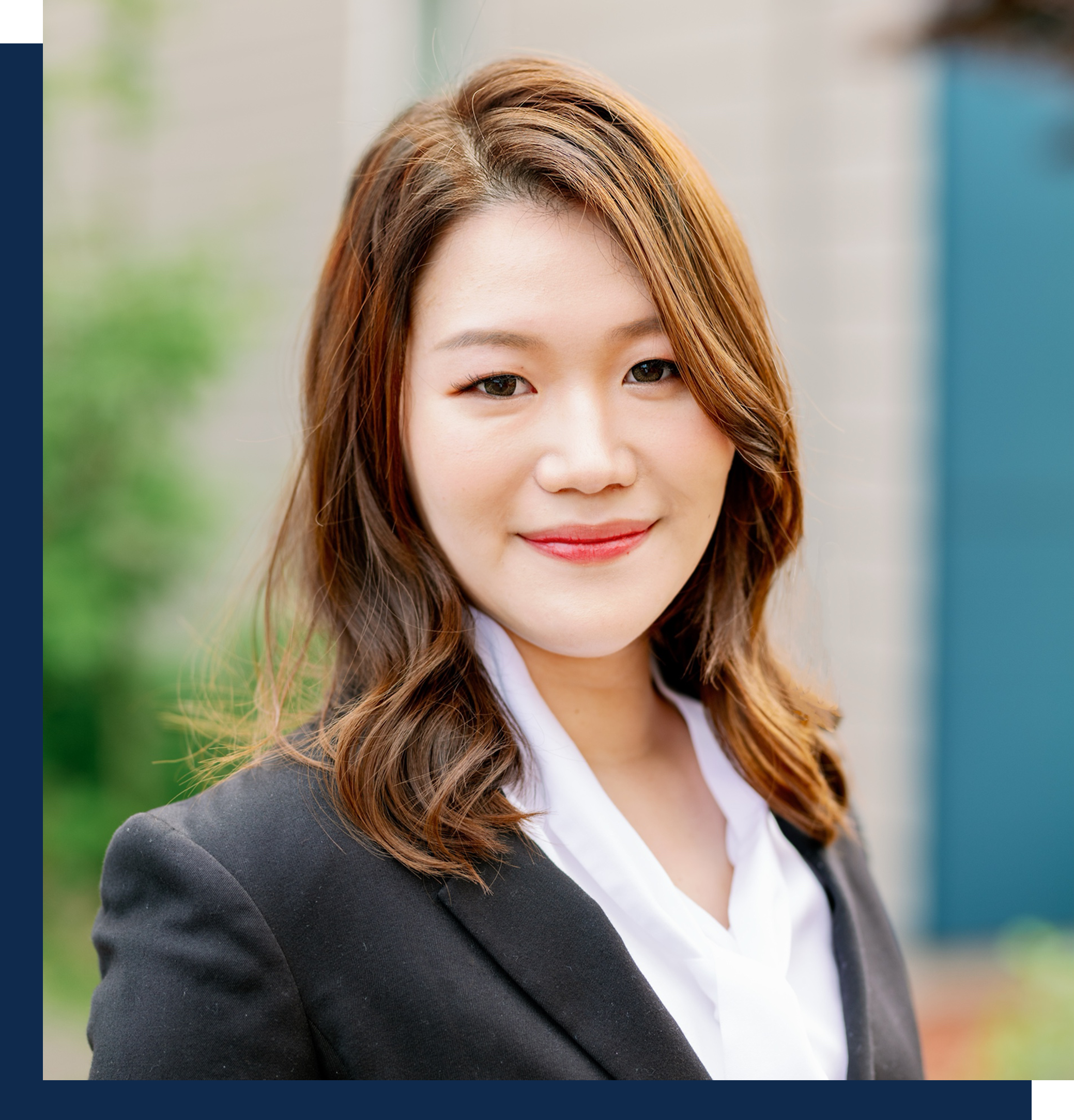 206-972-6338
Jasmine@yuencompany.com
Jasmine Kong is an experienced and motivated individual who provides exceptional customer service to all of YuenCo's clients. Jasmine has a plethora of experience working with vendors; specifically organizing and scheduling improvement projects. She manages a database with over 700 vendors and routinely helps our clients with post-closing home improvements. Jasmine has an MBA in Project Management and a background in economic statistics. Her diverse range of experience and education along with her love of people make her a true asset to the YuenCo team! She loves problem-solving and thinking outside of the box. Her exceptional attention to detail and collaboration skills have earned her a stellar reputation both internally at YuenCo and externally with our clients.
Our team is more than a group of employees; we're a family.