FEATURED PROPERTIES
Contact us to learn more!
5-Star Client Testimonials
2020 America's Best Real Estate Professionals Top 100.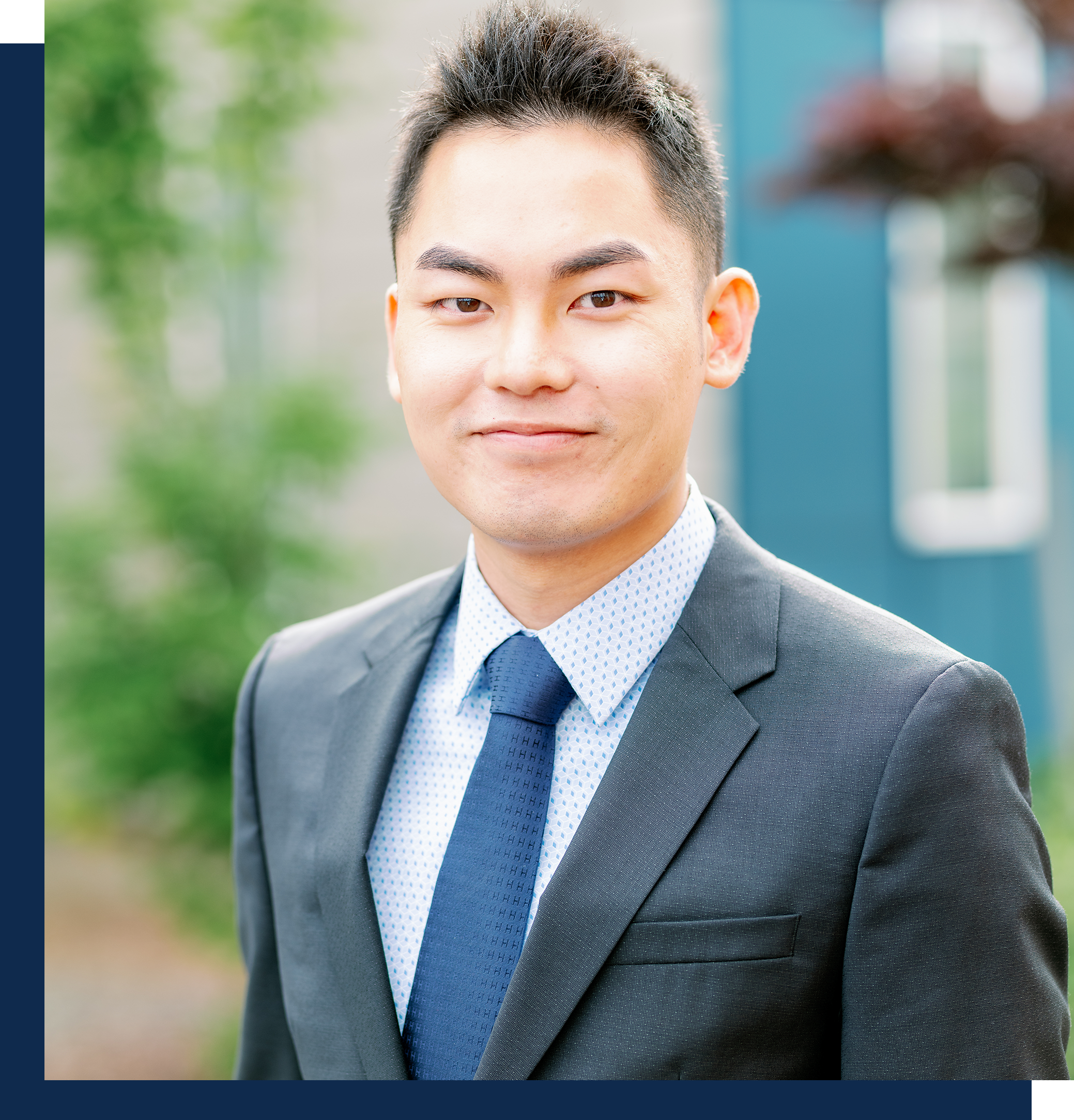 In setting the standard for excellence in real estate brokerage, Kevin Yuen is committed to providing the most comprehensive and distinguished real estate services within the distinctive communities of the Greater Seattle and Eastside real estate market.
As a specialist in the Acquisition and Marketing of Residential, Luxury and Investment Properties, his trusted perspective and thorough and competent representation is highly valued. As a multilingual agent, he is fluent in English, Mandarin and Cantonese and dedicated to providing trusted and sound representation for his local, national and international clientele.
In helping a client to find their dream home, sell their special residence or make a strategic investment, Kevin clearly distinguishes himself by creating an exceptional real estate experience!
TRAINING AND EXPERIENCE
• Managing Broker, Washington & Texas
• Certified Relocation Specialist
• Luxury Marketing Specialist
• Master Certified Negotiation Expert
• Certified Project Manager | Stanford University
• MS Engineering, Aerospace | UCLA
• BS Aerospace Engineering | UC San Diego
Ready to make a move? Contact us for a complimentary consultation.
"Thank you for your quick and clear responses. They are much appreciated. This was a site that needed to go up fast and it has – customizations and all!"

The Brown Family

"Chris has been the best. He has helped me through my site build the whole way! Thanks for the great theme and support Chris!!!"

The Lewis Family

"I have to say, I am impressed by your level of support for a Wordpress theme. you have made a great theme and I really appreciate your time and effort. Thank you!"

The Taft Family

"For the potential buyer don't hesitate to buy this theme, Chris is very helpful and the theme is amazing! I will definitely be purchasing from him again!"

The Johnson Family
Subscribe to our Newsletter
Receive the best deals